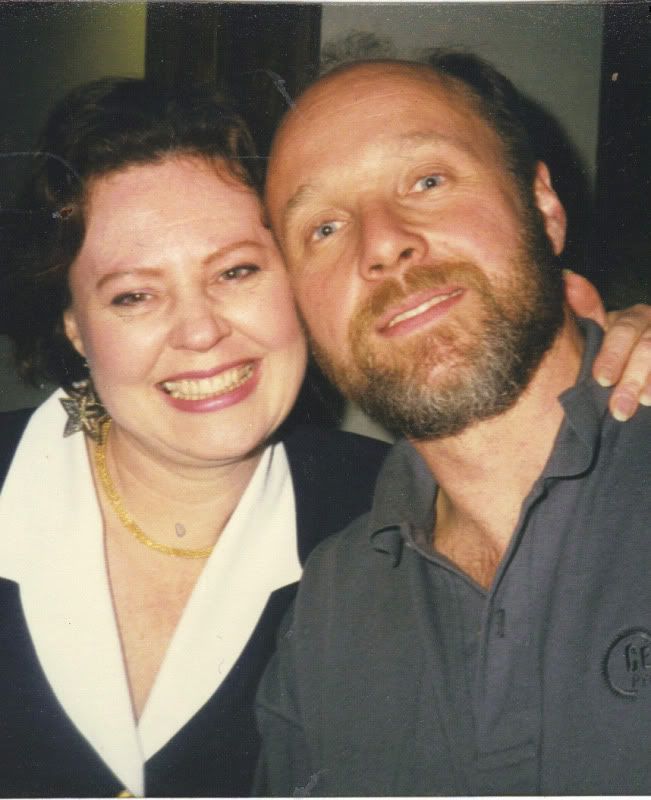 Donny and I have been married for about 27 years. We have two children, Danny who is 25 and Lori who is 24. We live in the beautifully quaint little town of Montgomery on almost two acres of potential gardens. (I love plants and am big on environment protection)

I was first introduced to Shaklee when a neighbor invited me to her home for a Womans Health Program and Makeover. My intention was to go for a little while to see what all this Shaklee "stuff" was about. It turned out to be informative AND FUN! And afterwards everyone was invited to stay for lunch. But what impressed me most was when I asked to purchase a product and was told that no products were brought for sale. I needed to order whatever I wanted.....and....I would receive them in 7-10 days. Well, this was not like the other "parties" I had attended. There were no pushy sales pitches. And I went home with a smile on my face and a good feeling about how I spent my time.

I began trying a new product now and then and each one I tried....I liked better than the one I used before Shaklee. So within two years I desided to make a Shaklee business....my business! Oh, did I mention that I am a Certified Nutritional Consultant? Shaklee products are now THE ONLY nutritional products I recommend to my clients because they are the ONLY ones I have found that are based in science and research!

Now, I look foward to all of the benefits that my Shaklee business has to offer....a healthier life, free trips, unlimited income potential and of course, new friends.